In VISUAL STORYTELLING classes, you will learn the craft of storytelling that is logically presented and also learn how to develop your story by using the concept of "MAPPING" that is Tanaka's unique analysis technique. This will make your "journey" in writing much easier. This class is not only for scriptwriters, but also for anyone interested in telling a story well and more effectively to wider audience. The skills you will learn can apply to many mediums; short films, commercials, corporate videos, social media contents, etc.
Basic of Storytelling & "MAPPING" Technique
Applies to Different Medium (short film, TV series, Animation, etc. ) Character Development & Premise
Structurally Identical Plot & Your Own Database ( Non- Linear, Omnibus, etc )
NOTE: You are required to take take Basic Class to take higher level classes. Once you complete all 3 classes, you will have Script Analysis with discounted price.
After students take VISUAL STORYTELLING classes, they can start their own STUDY GROUP to have meeting once a month voluntarily. (In Japan Yasu's students have continued their study group over 6 years.) All the MAPS they studied become their own DATABASE that is useful for a practical story development.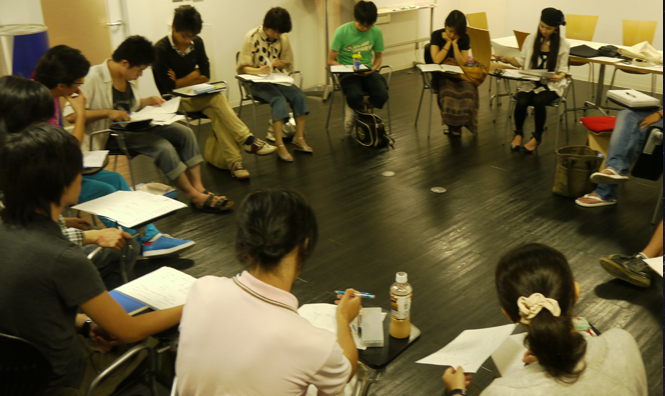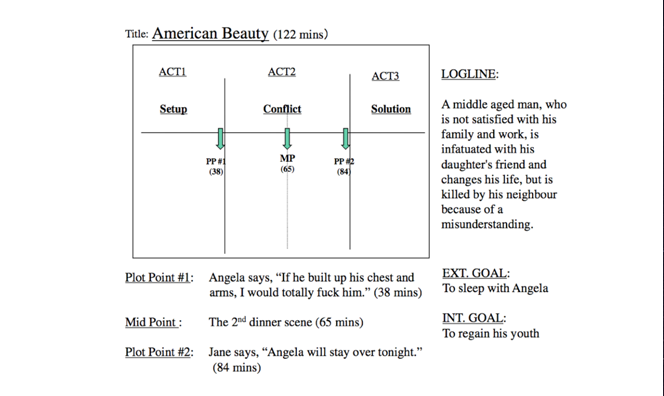 NOTE: The template of Analysis Map is copyrighted under 42nd Pictures Sdn. Bhd.