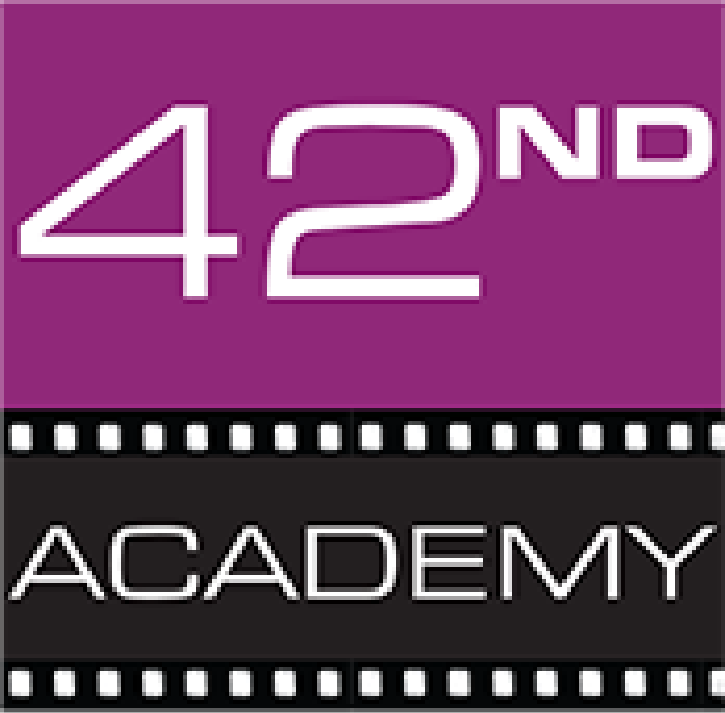 42nd Pictures Sdn. Bhd. is mother company of 42nd Academy. While 42nd Pictures is a production company that generates various visual contents, 42nd Academy is the educational wing that creates and organises classes, publications and events.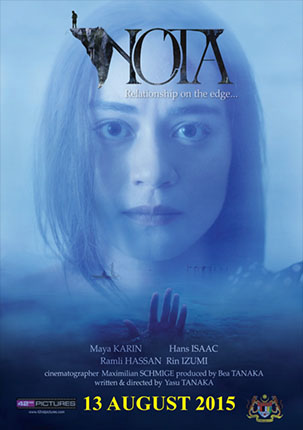 (In Pre-pro, Feature Film)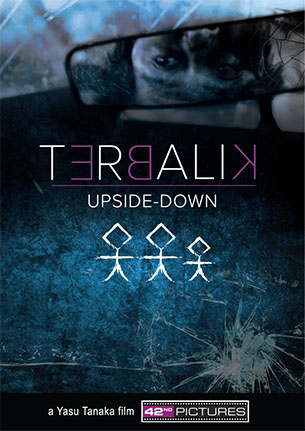 (In pre-pro, Feature Film)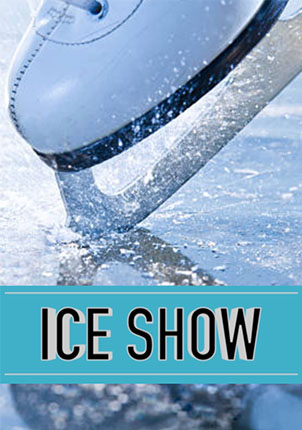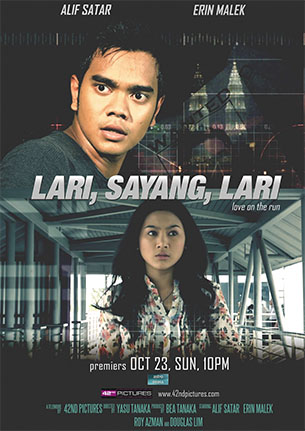 10 THINGS WE LOVE ABOUT MALAYSIANS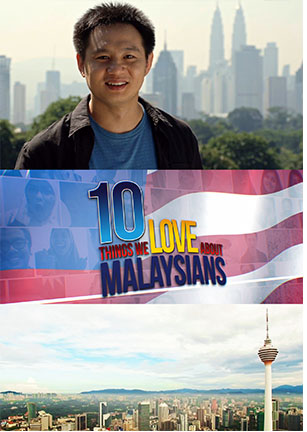 (2021, 3D Animation Short)
(2022, TVS Mini Series, Infotainment)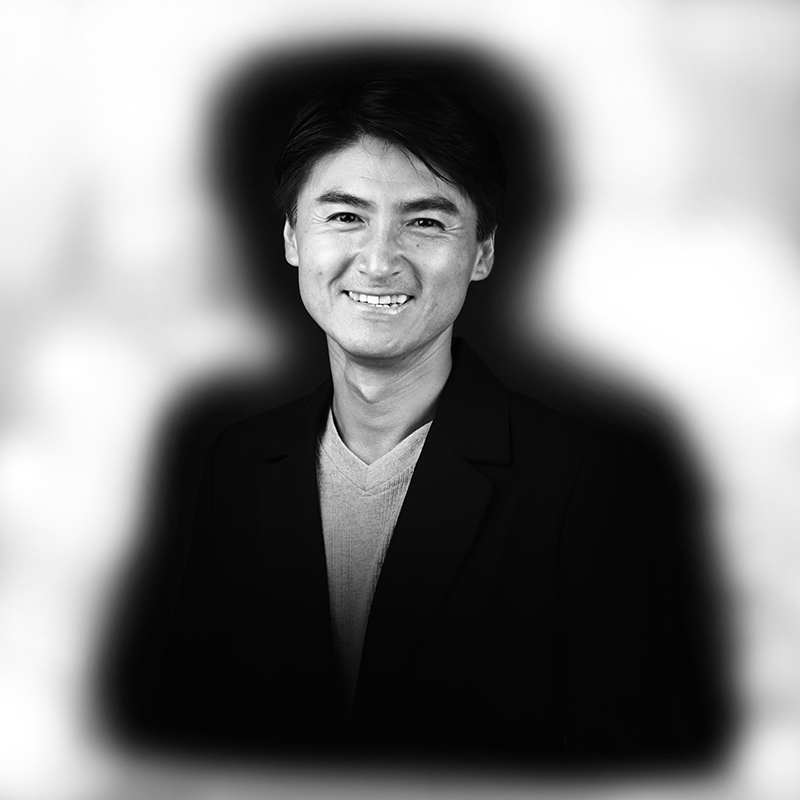 "My own conception of storytelling and filmmaking have been carved from my experiences in 3 culturally diverse and unique entertainment industries…here in Malaysia, my country of birth Japan, and, the epicentre of filmmaking, Hollywood. This rich palette serves me well when looking for new, original, bold, and exciting ideas that have universal appeal."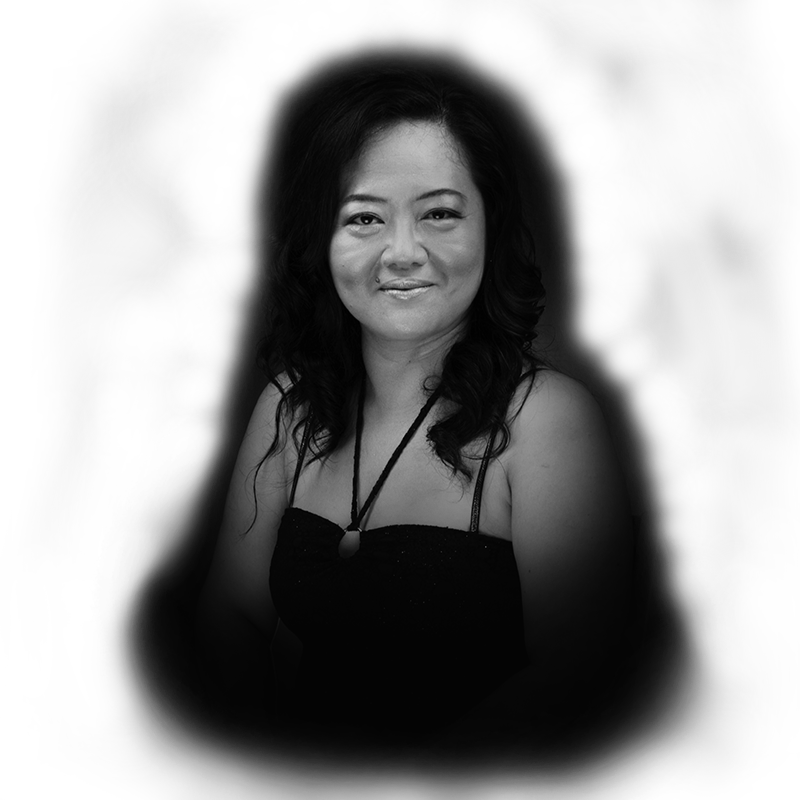 "My foray into creative industry from education background was very significant for me, as I approached it from a learning state of mind. I began to observe, to absorb and learnt to see the Malaysian film industry from a foreigner's perspective and fell in love with the potential of it. The world is our oyster and we must strive to create an identity for our nation."
The demand on SCRIPT ANALYSIS is growing in Asia, as the craft of the storytelling is very technical. Yasu is the first Script Analyst who garnered official Script Analyst credit in Japanese films distributed by major studios such as Warner Japan, Toho Studio, Dentsu Inc., etc.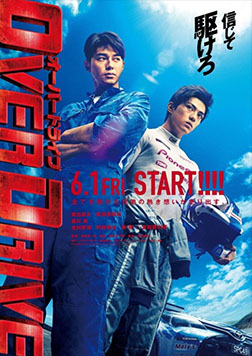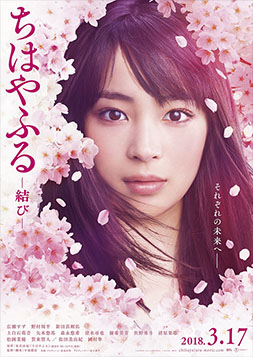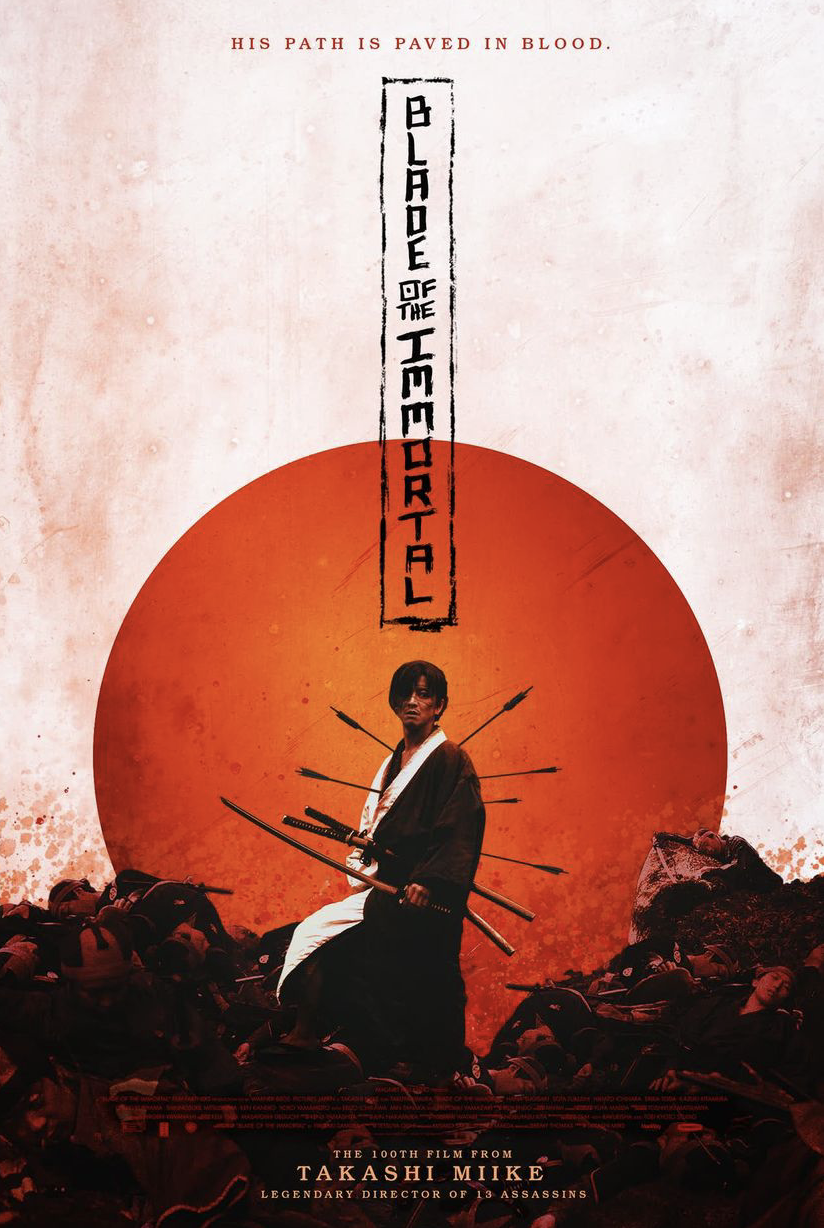 Writing a full script, including analysis.
Structure plot from your synopsis or outline.
Please CONTACT us for more details