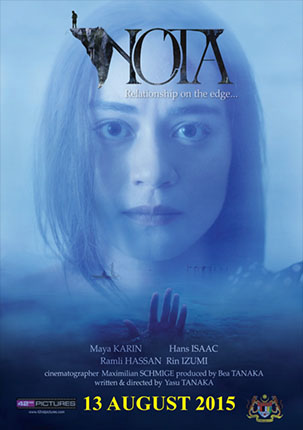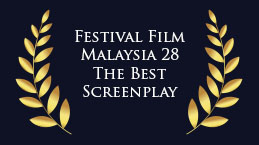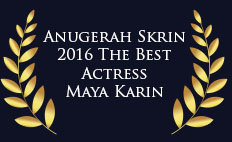 Psychological Thriller/Drama/Crime
Maya Karin, Hans Isaac, Ramli Hassan, Rin Izumi
Kamal and Erin, a couple facing midlife crisis after prolonged lack of real communication, caused by years of failure at trying to have a baby. On their 10th year anniversary, they decide to have a trip to Bako National Park where they had their trip over 10 years ago to reignite their bond of love and marriage.On their way to Bako, Erin inadvertently discovers that Kamal is drafting a note that implies he is planning to end it all. Shocked, she starts feeling sorry for Kamal and also feels guilty about the situation. But later she finds out Kamal's secret, that makes her infuriated and upset, so she begins to plan the perfect murder, using his note as strong evidence of his death. Her plans go awry, once a local Sarawakian, Jemat, their boatman to the isolated National Park comes into the picture…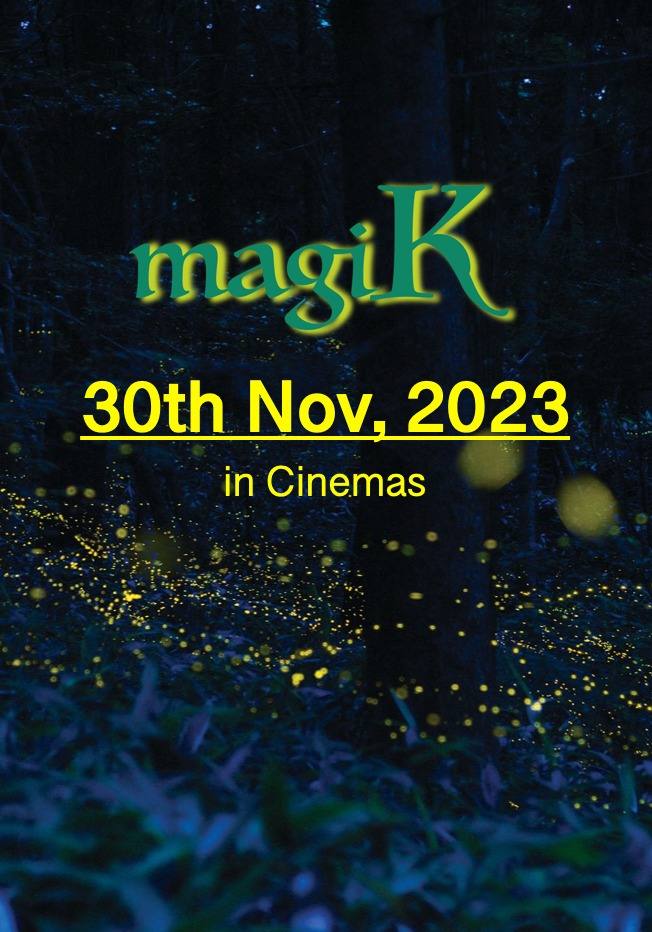 Beto Khusyairy, Nadia Aqilah, Qisya Hairulzain
Kit, age 7, is a deaf girl living in a small kampong in Kuala Selangor which is famous for firefly habitants. Her hearing parents struggle with their financial situation, as her father is only a boat man taking tourists for the fireflies tour. Kit's mother wants Kit to learn sign language and go to school, yet Kit is not brave enough to communicate with people, as she tends to live in her own world surrounded by nature. Things begins to change, when Kit encounters one firefly that seems to communicate with her, by blinking and flying in a certain manner…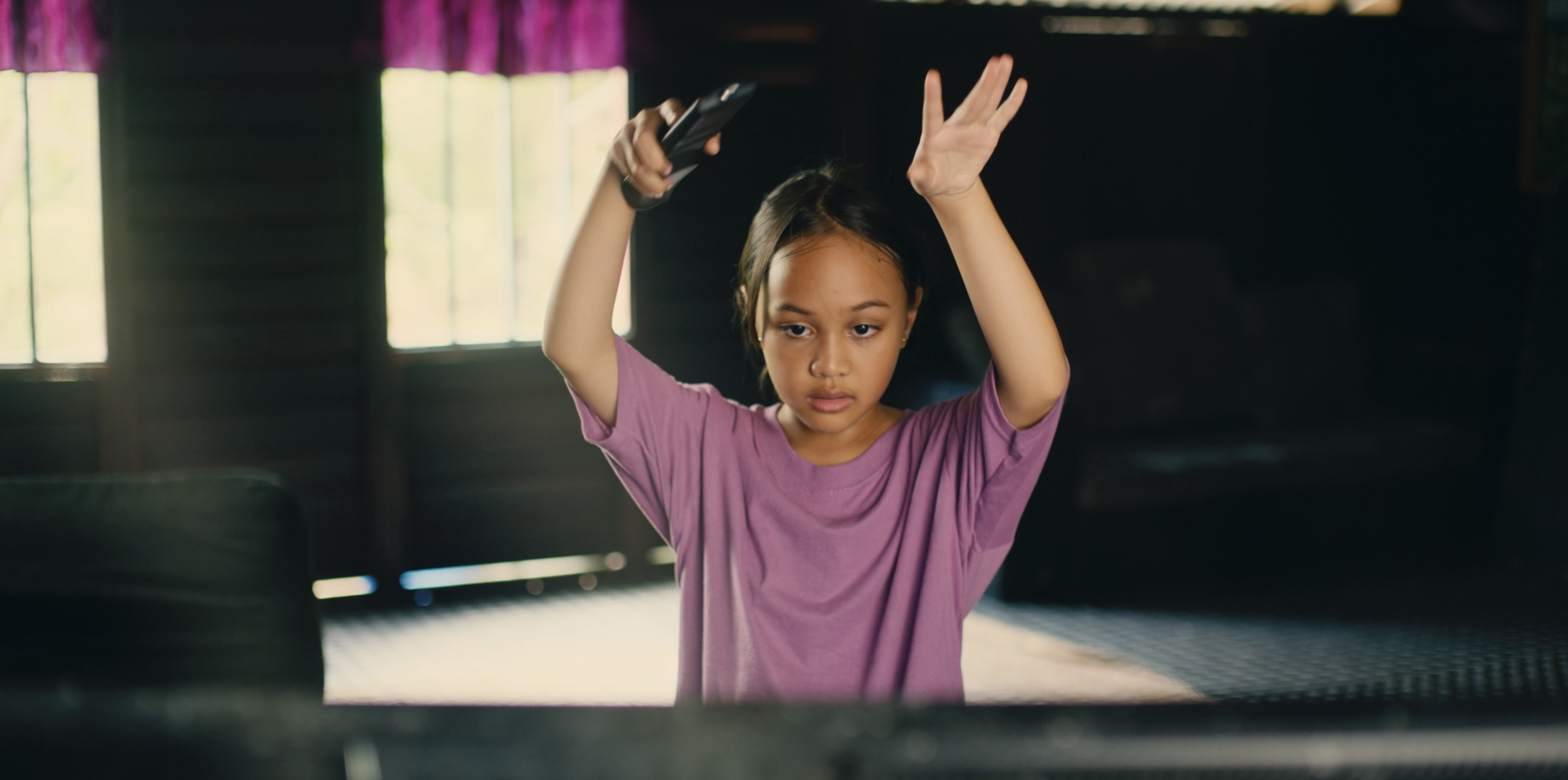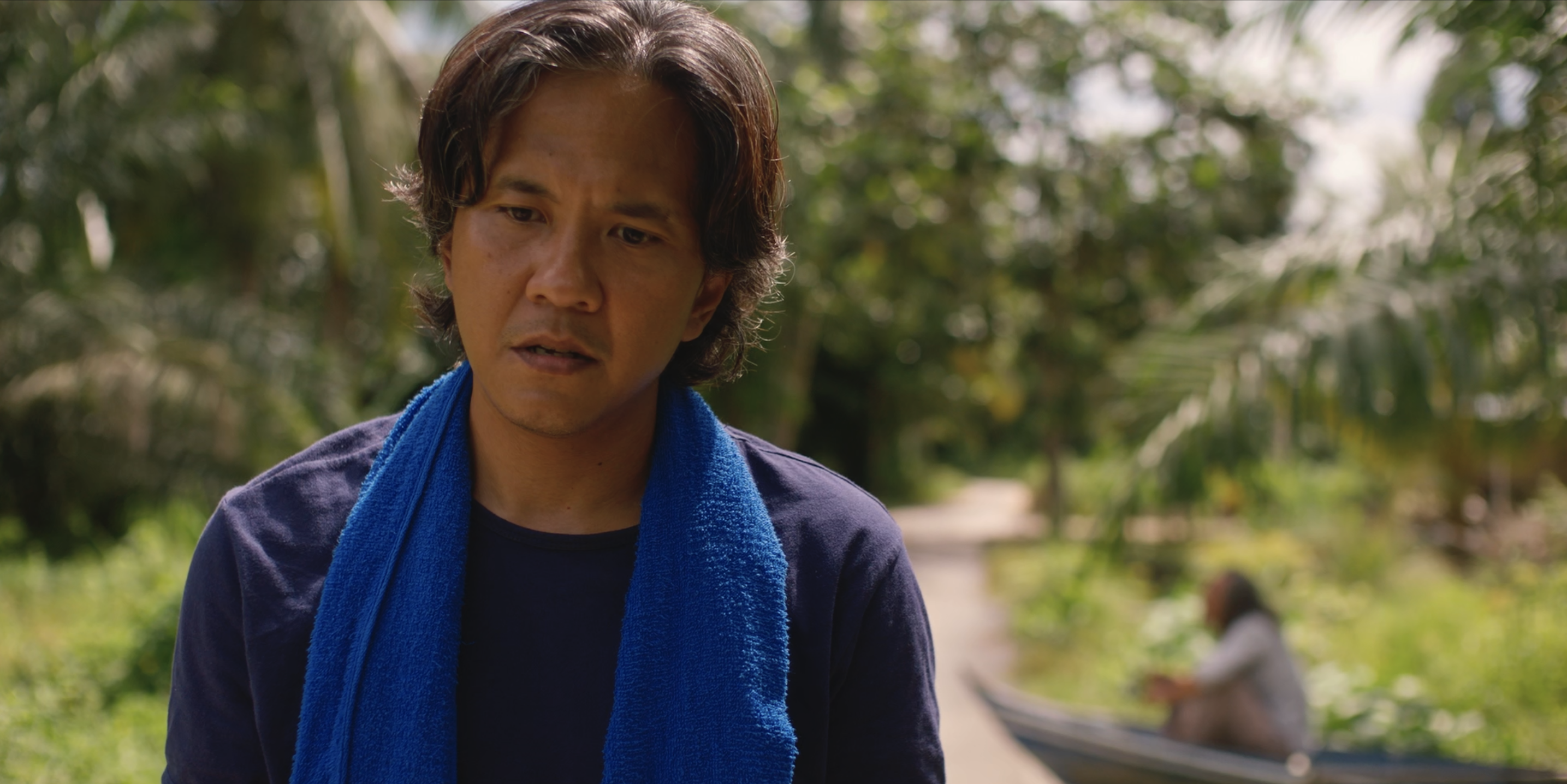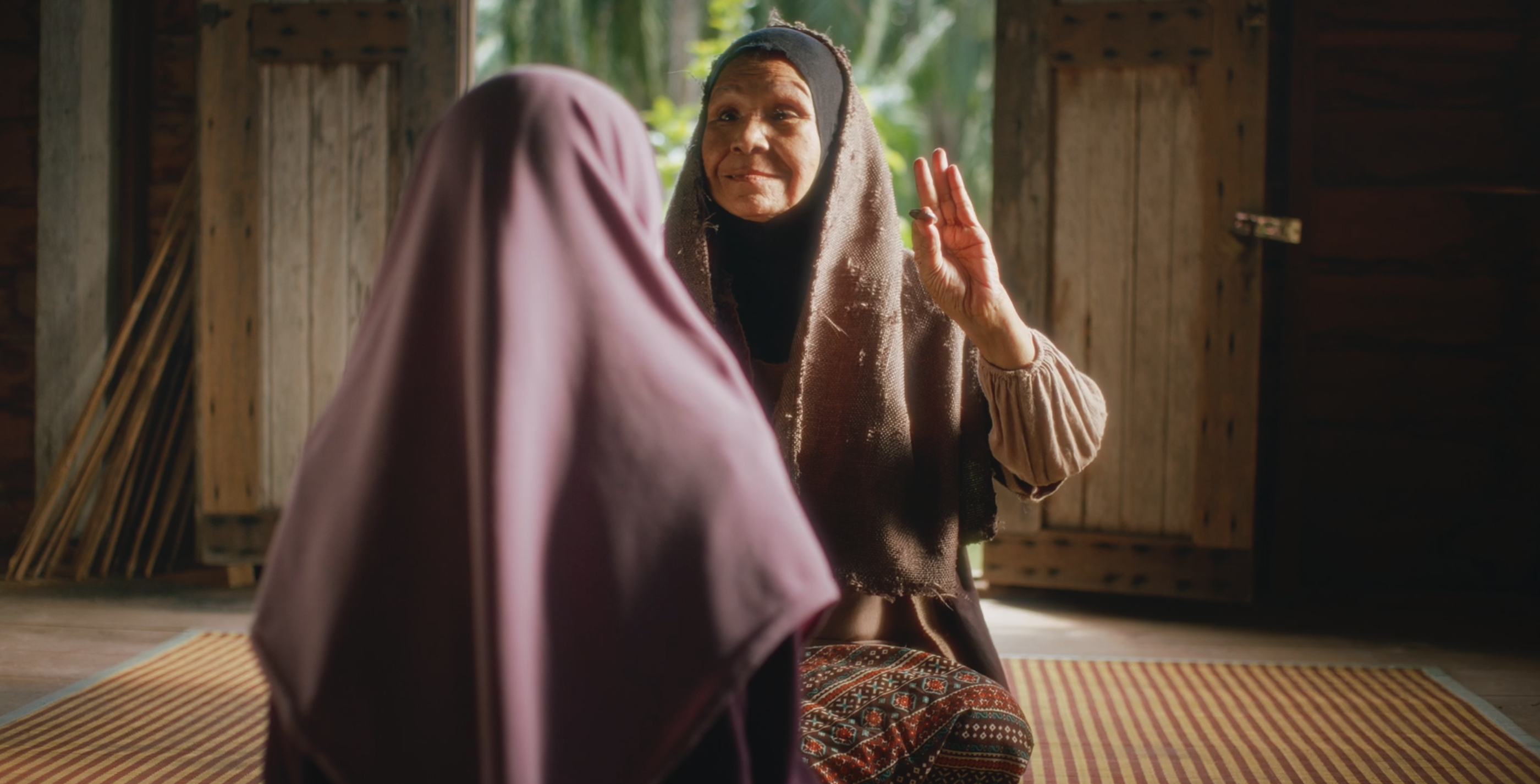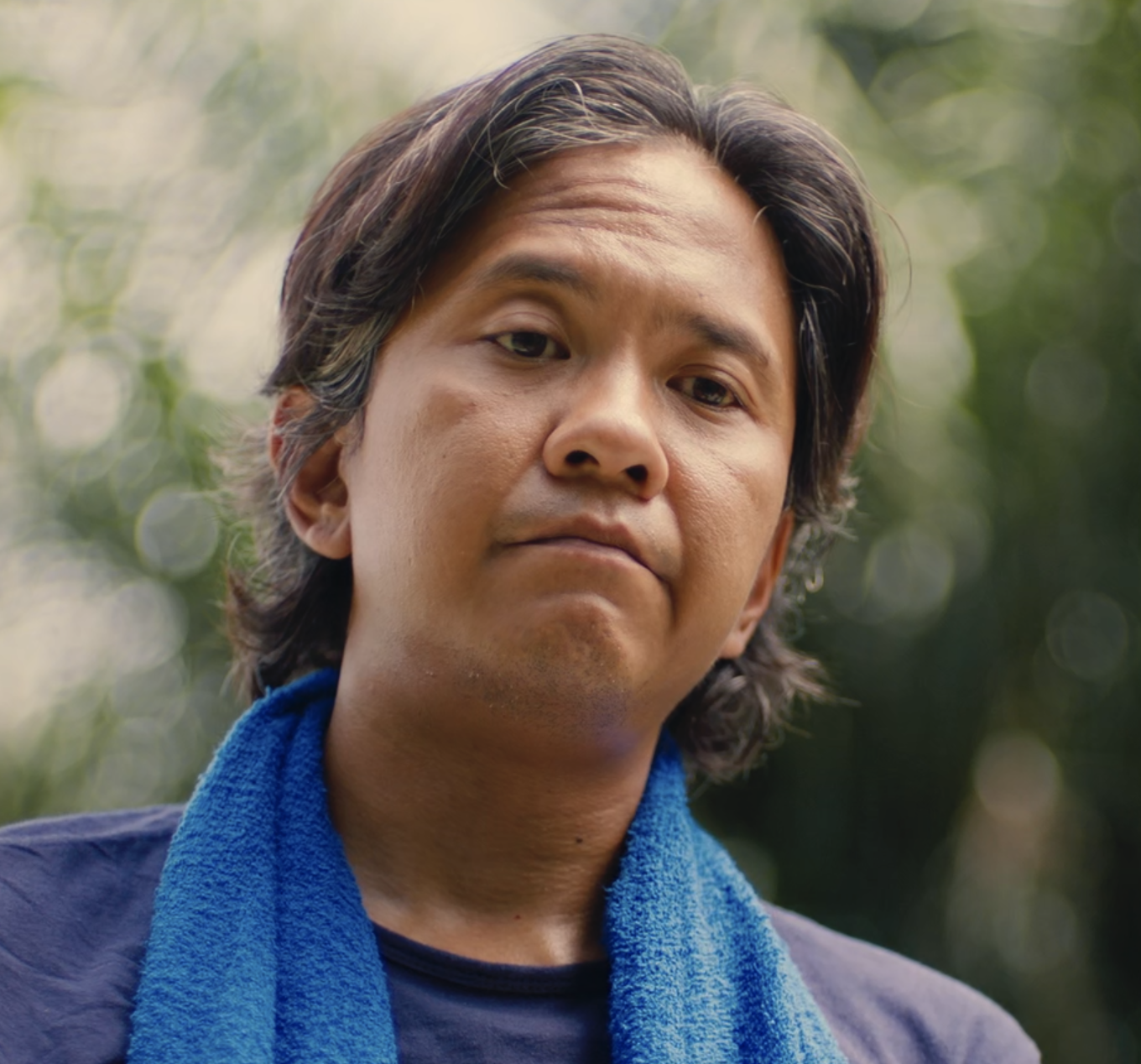 Beto Kusyairy
Plays Kit's father, Harris.
He is a boatman in kampong Kuantan.
Qisya Hairulzain
plays the main character, Kit, who can
communicate with fireflies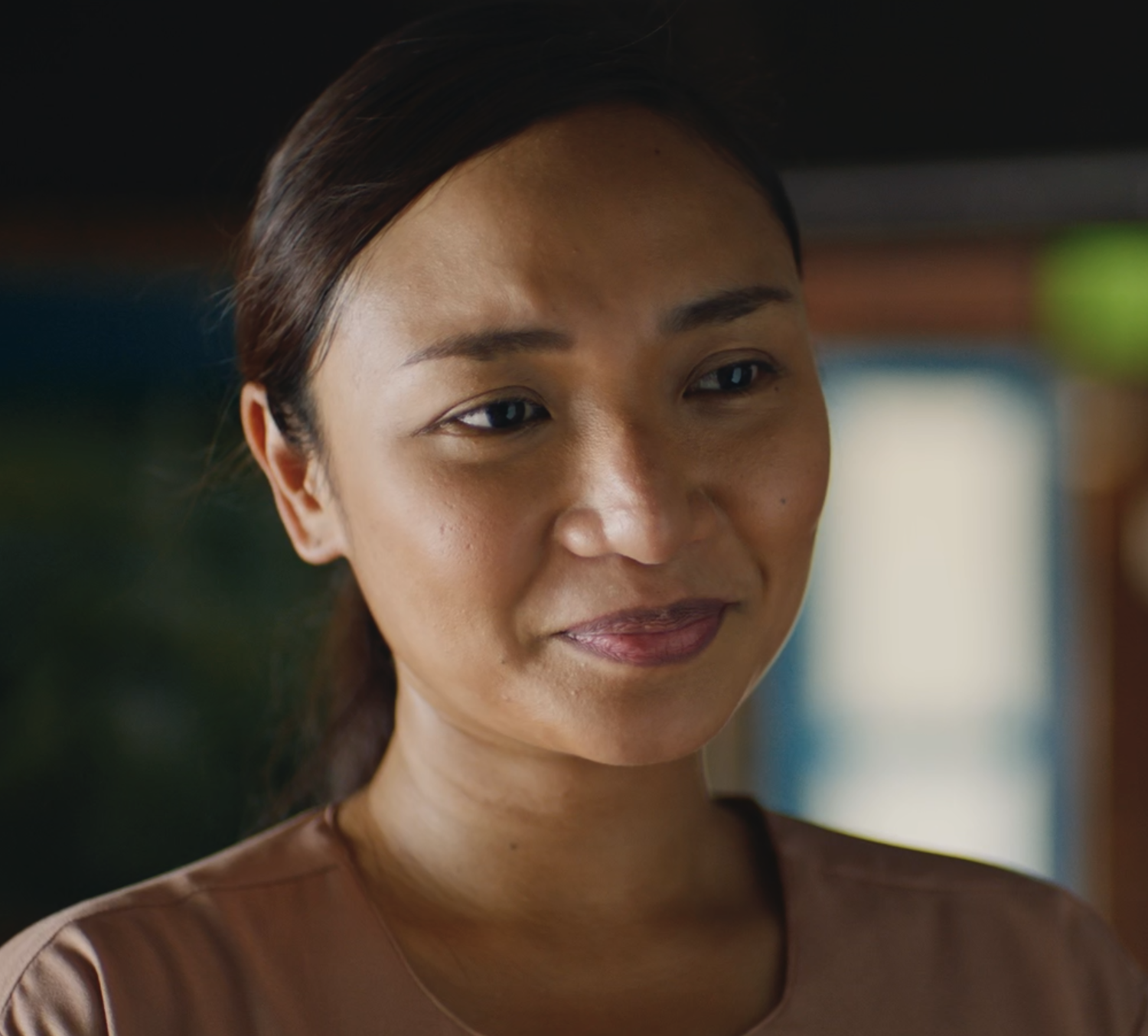 Nadia Aqilah
plays Kit's mother, Fiza.
She wants Kit to learn singing, but…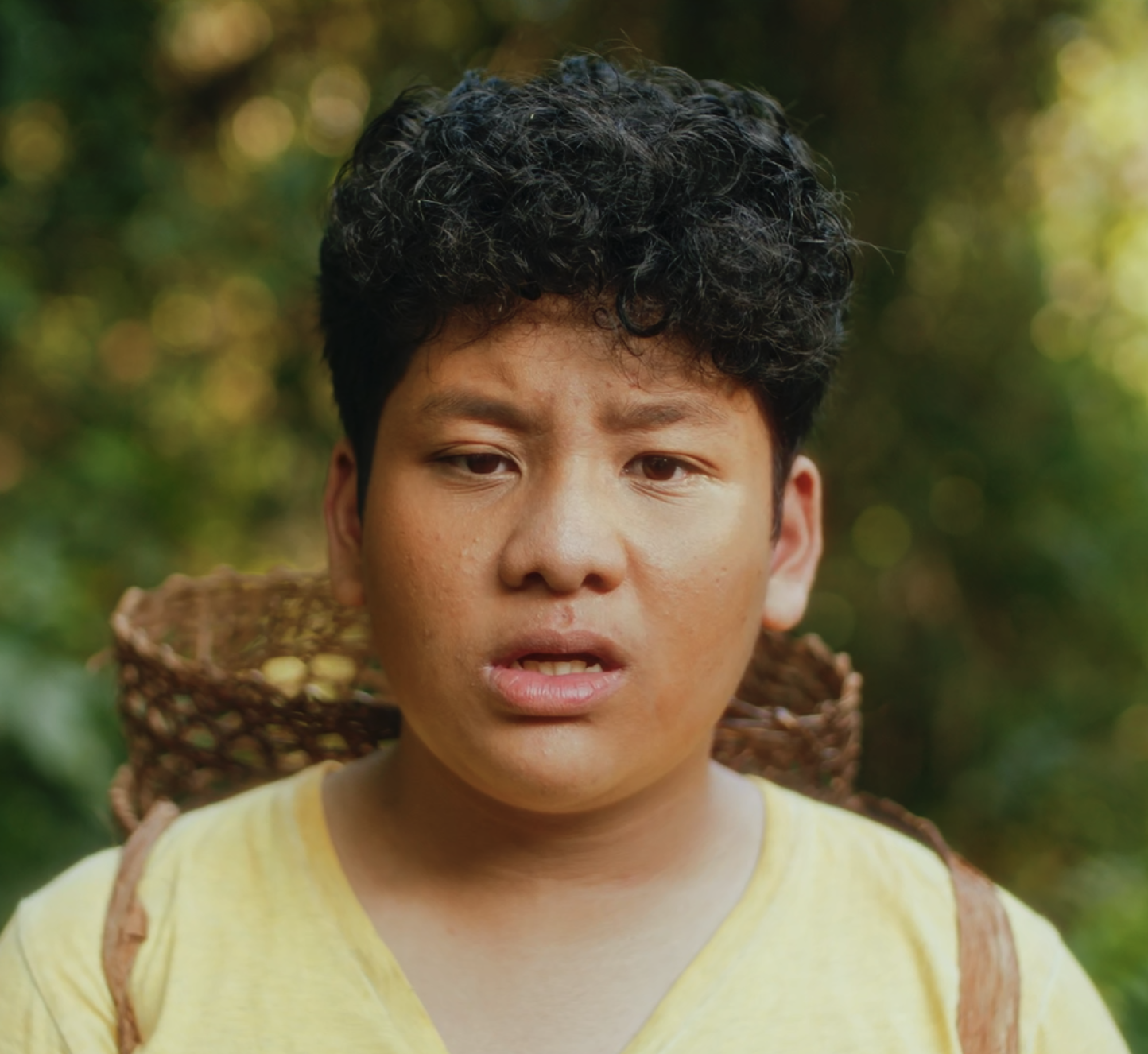 Kamarul Eqifshah
plays the kampong boy, Boon.
He is Kit's best friend.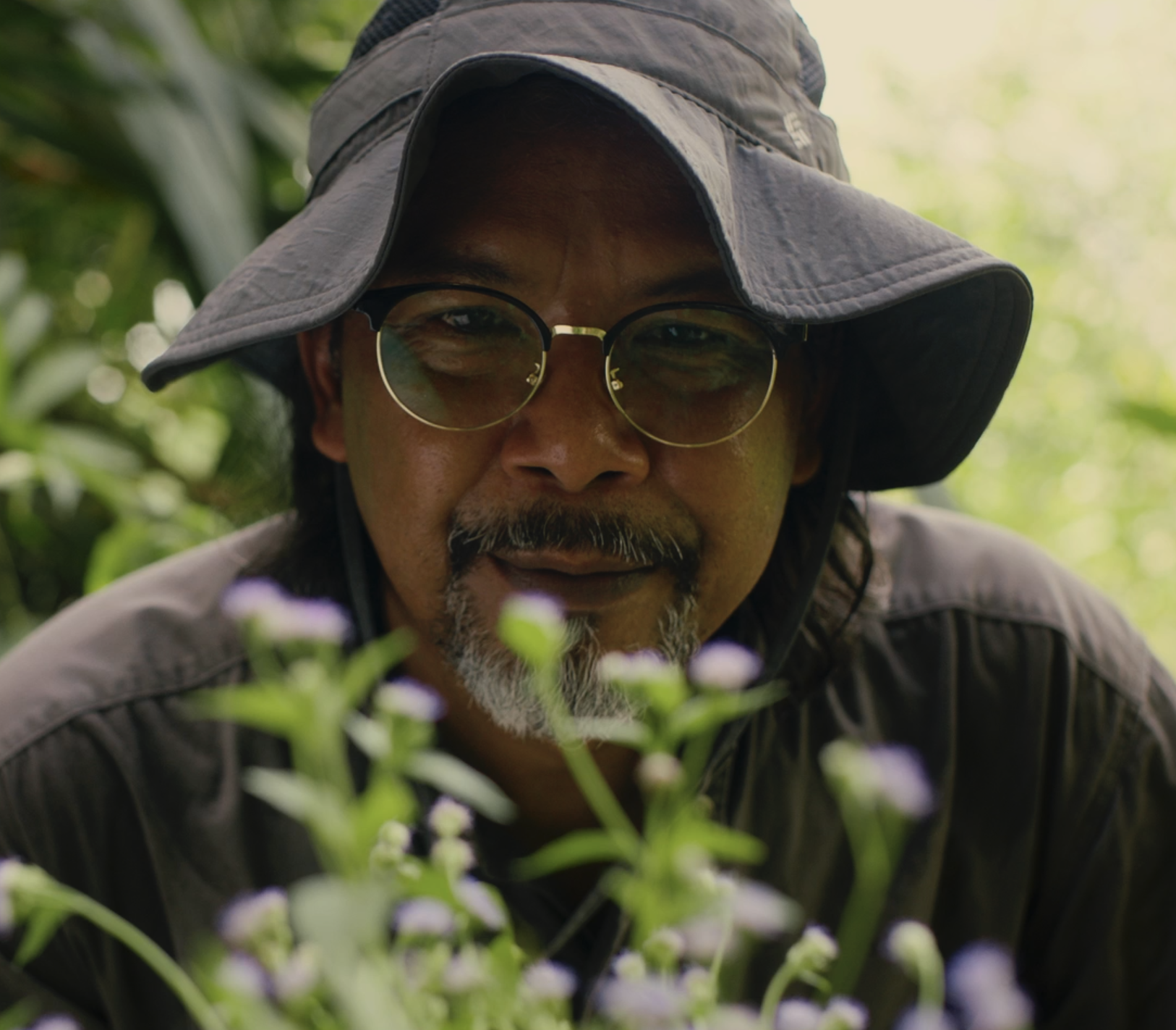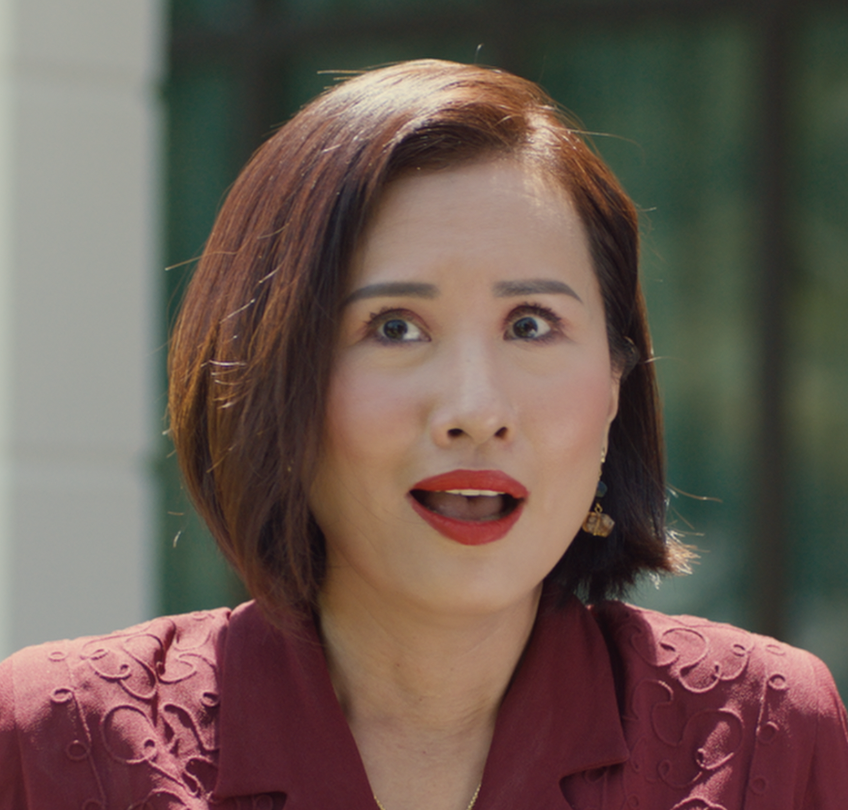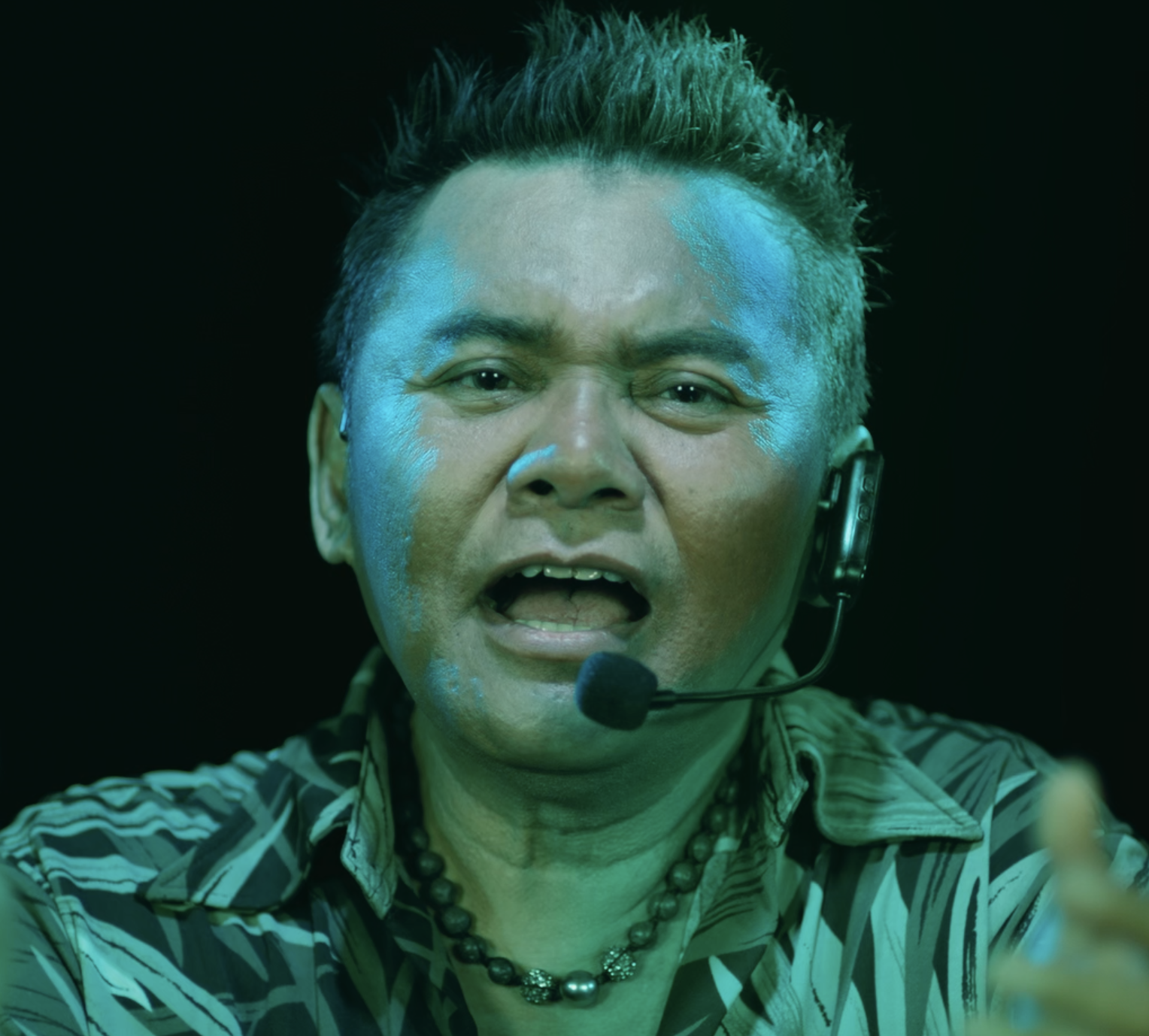 Dato' Zainal Abidin
(Special Appearance)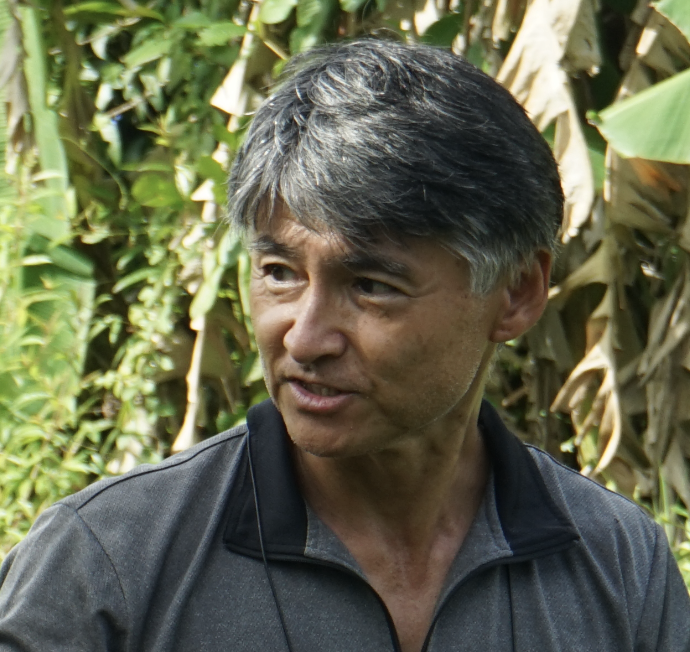 WRITER/DIRECTOR
Yasu Tanaka
(From Japan)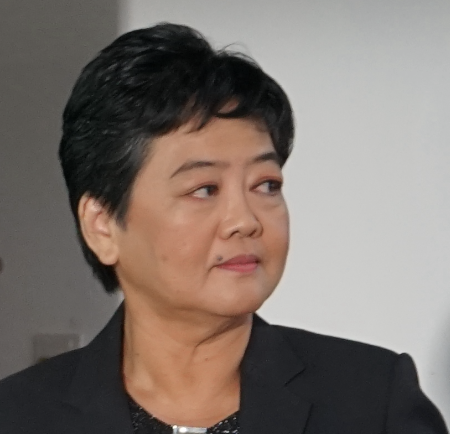 PRODUCER
Bea Tanaka
(From Malaysia)
DIRECTOR OF PHOTOGRAPHY
Artur Konrad Sienicki
(From Poland)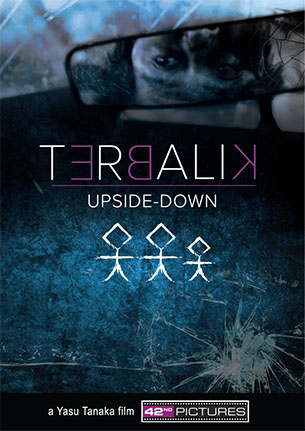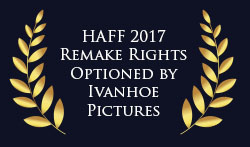 Bront Palaree (plays himself) is one of the most acclaimed actor in Malaysian film industry. Being bothered by his private trouble with his wife, he cannot help but lose his temper with the low quality script on a movie location, a secluded area in the mountains. On an impulse he leaves the location alone in his car, but has a serious car accident, his car falling down into a ravine in the mountains. When Brian regains consciousness, he finds that he is trapped in the car that is upside-down in the middle of the deep jungle. His leg is badly injured and he is stuck in an upside-down position with his leg pinned between the steering wheel and his seat. No signal on his cellphone. After few hours, too much blood rush to his head, and he needs to cut a part of his ears, to relieve the pressure, to just survive longer. With no food and water, he gets weaker and weaker…


Beto Kusyairy, Roy Azman, Kenny Gan, Aneesa Sofea
Celebrity father, a workaholic actor does not have time for daughter. He finds out that his daughter is into ice-skating and she's taking lessons. He does not understand why his daughter is so passionate about skating as he assumes there is no serious skaters in Malaysia. Later, he finds out that the rink is going to cancel an ice show that his daughter is looking forwards to performing so much. He then tries to help the event and support his daughter's passion by performing a group skating program with his three friends who all have no idea how to skate as well. They start their training with help of a mysterious maintenance guy in the rink. Can they pull…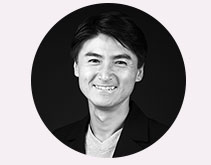 "ICE SHOW" is my passion project as I stared learning figure skating at the age 7 in Japan. Later I competed more seriously, as I won 5th place in the Japanese National Competition in 1980 at the age 13. I was the youngest skater ever to compete for the Japanese National Competition at that time. Even after I stated working in a film industry, my passion for skating never fade on and off ice and years later I became a professional skater for Disney on Ice, "Beauty & the Beast" 2004-2005 tour. While I was touring through14 different countries as skater in that period, I visited Malaysia where I never imagined to meet my lifetime partner and start our own production company 42nd Pictures later (we jokingly say, "Disney Magic happens!?").
Premiered 2011, 7 episodes TV Mini Series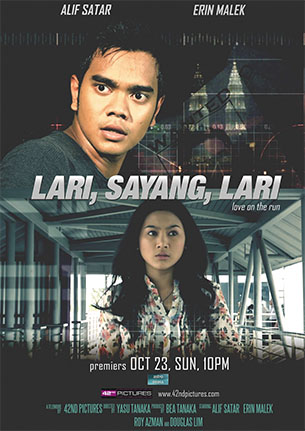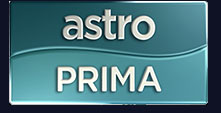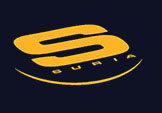 Alif Satar, Erin Malek, Roy Azman
Hakimi, 21, becomes a suspect for the murder of his lover, Surina's arranged future husband. He is on the run for his life, in his quest to find the real murderer and prove his innocence. After 10 months, Jefri, a private detective, receives news about Hakimi being found in a nursery in Tapah, Perak. He is hot on Hakimi's heels again as Hakimi runs from the police into the jungle in Perak. Meanwhile, Surina goes through a lot of struggles, from the diabolical plans of her step mother, Roslina and Fanz, the psychiatrist who are trying to drive her insane and commit her to an asylum. Hakimi is on the run again. He has to run to prove his innocent, for the love of Surina and discover the mastermind behind the plans to frame him.
10 Things We Love About Malaysians
2016, 1-hour Infotainment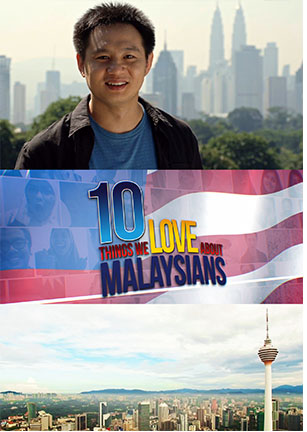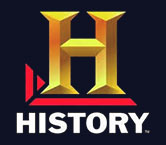 This show celebrates the traits and unique behaviours that make up a true Malaysian. These quirks and habits are traits that gives Malaysians their national identity. Malaysians are known to live in a multicultural, multiracial and multilingual society. A true melting pot of culture, food, tradition and languages that is unique. From the notorious Malaysian drivers, to delicious mixed cuisines, you are sure to find Malaysians a unique hybrid. What does it take to be a true Malaysian? What is so great about being a Malaysian? We set to uncover the uncomfortable but lovable idiosyncrasies of typical Malaysians.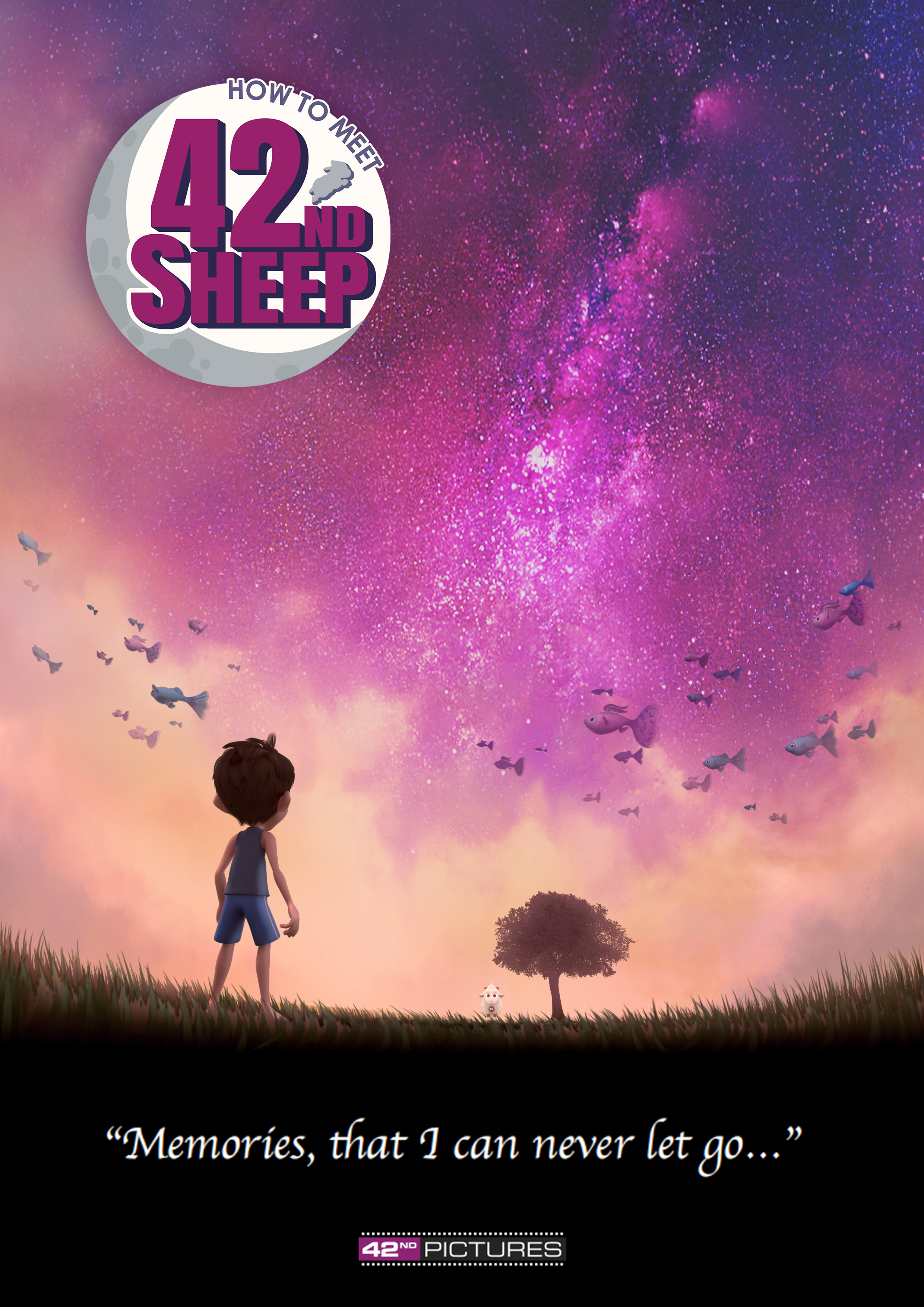 3D Animation, Spacesheep Studios
Every night's routine for Hakimi (10); brush his teeth, feed his guppies, say "Good night" to his dad and go to bed to count sheep in an effort to fall asleep. Well, everything seems to be fine, as the relaxed Hakimi is about to enter the world of dream… until the 42nd sheep won't jump over the fence like the other sheep.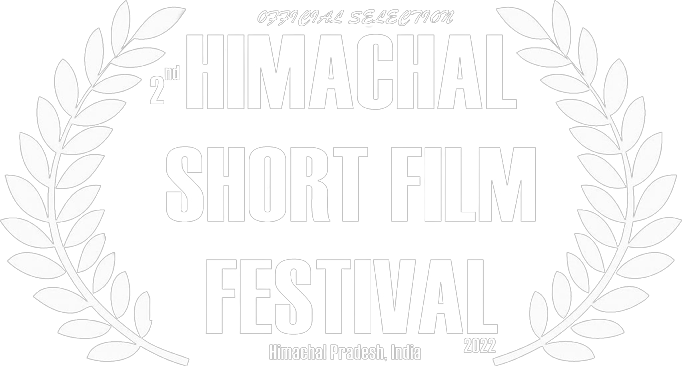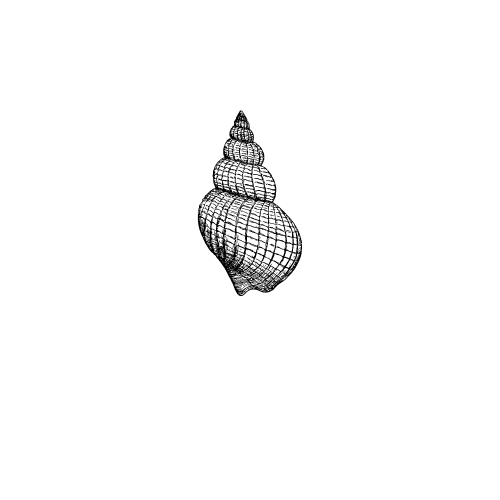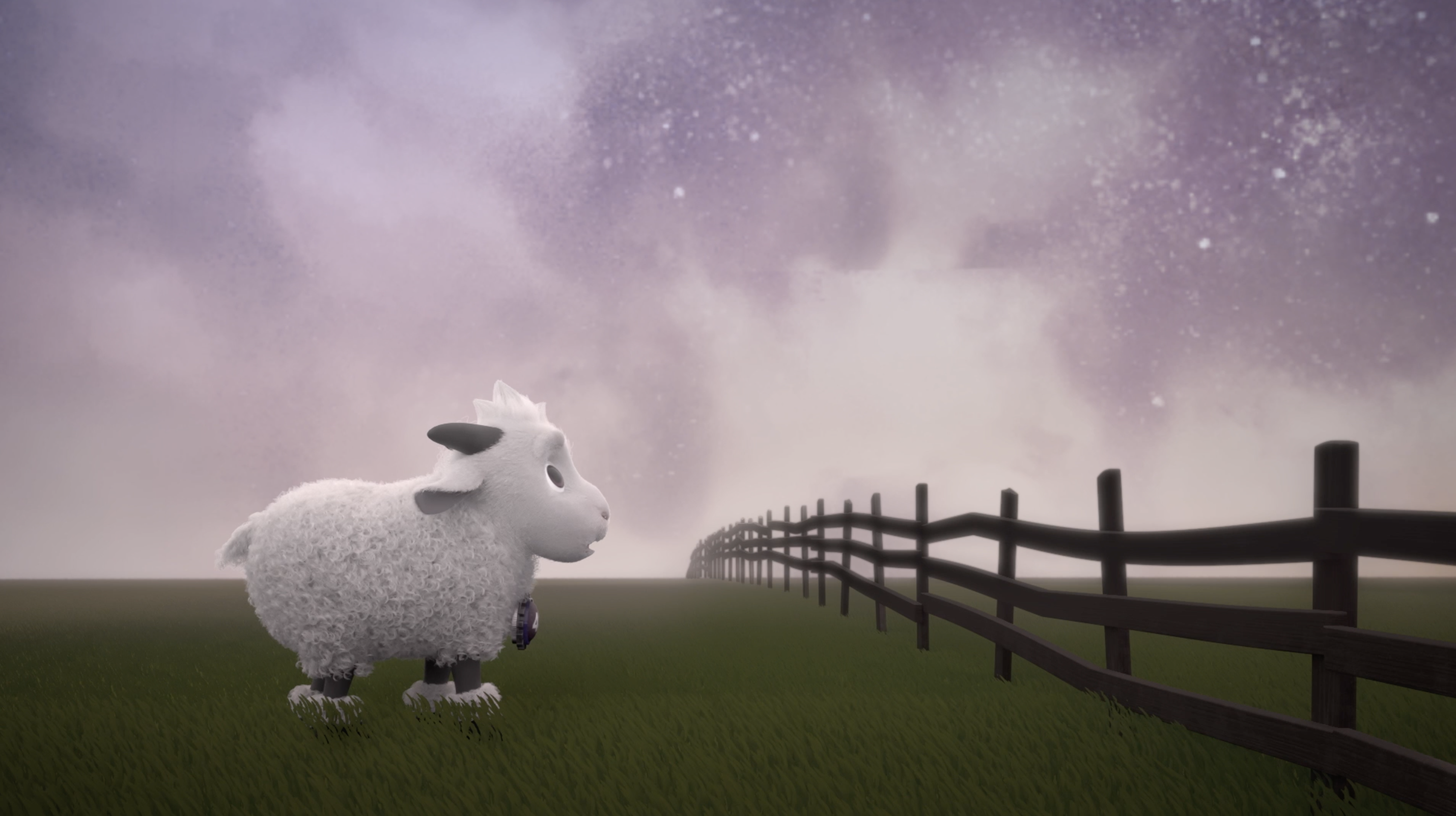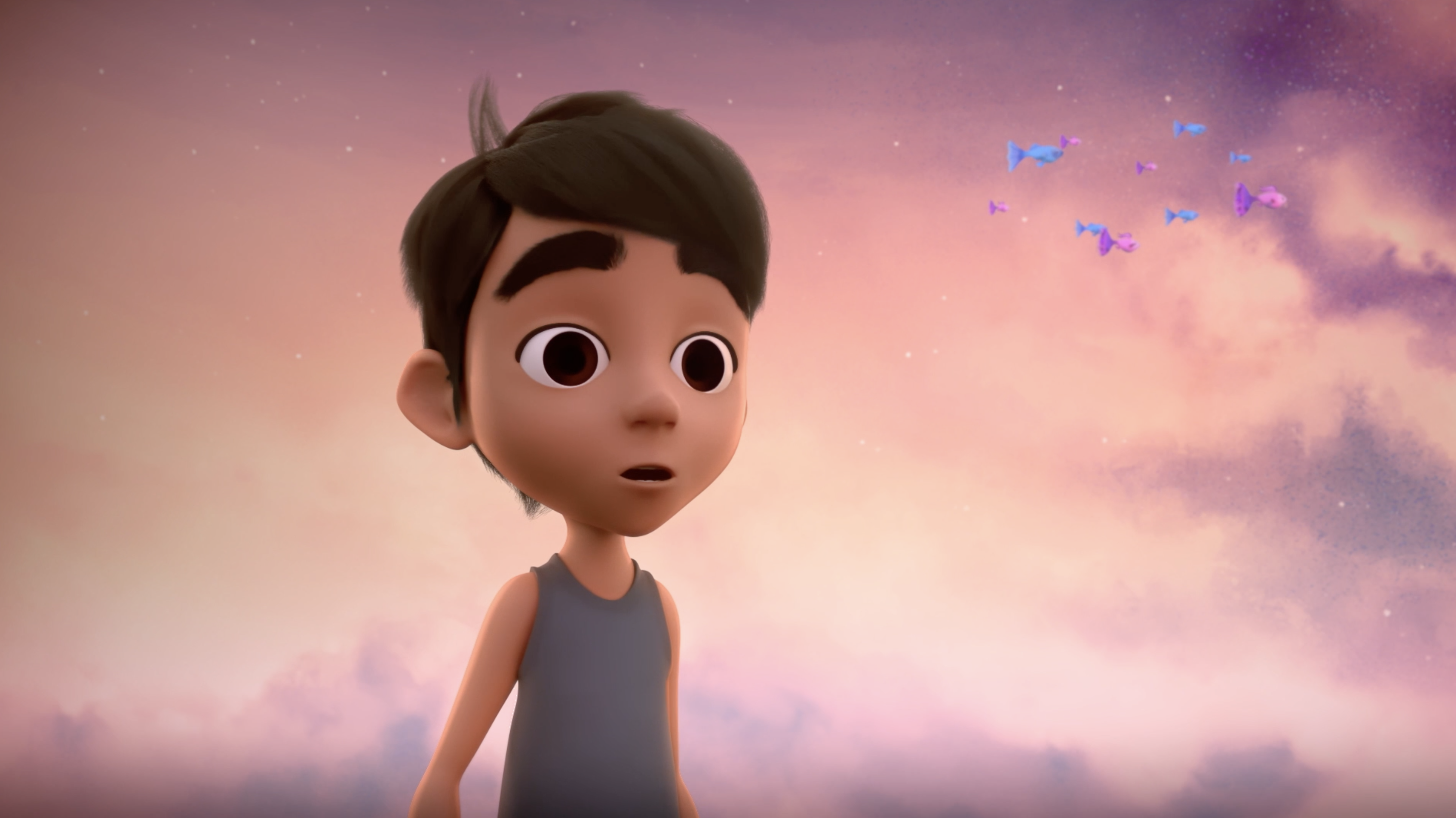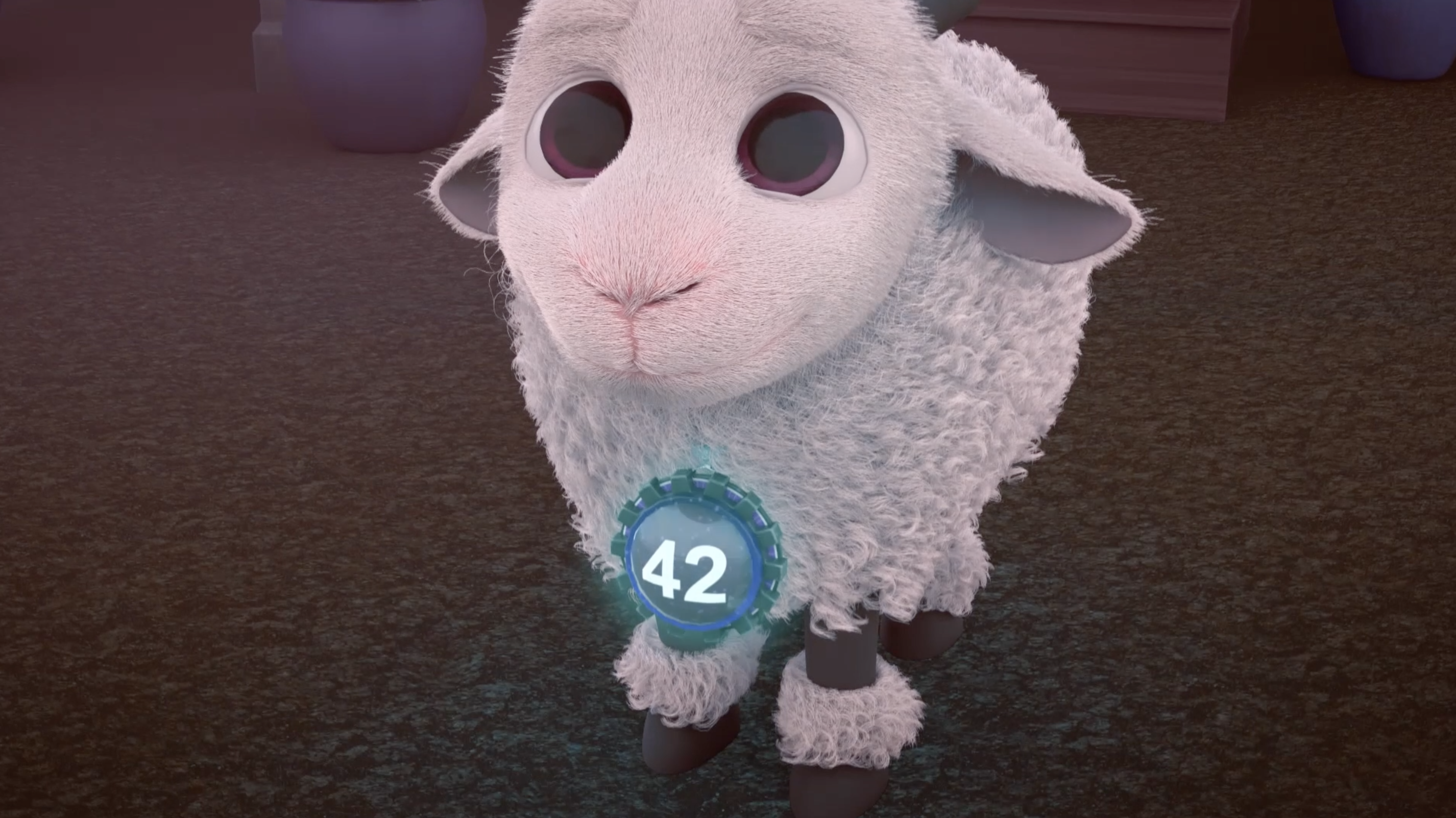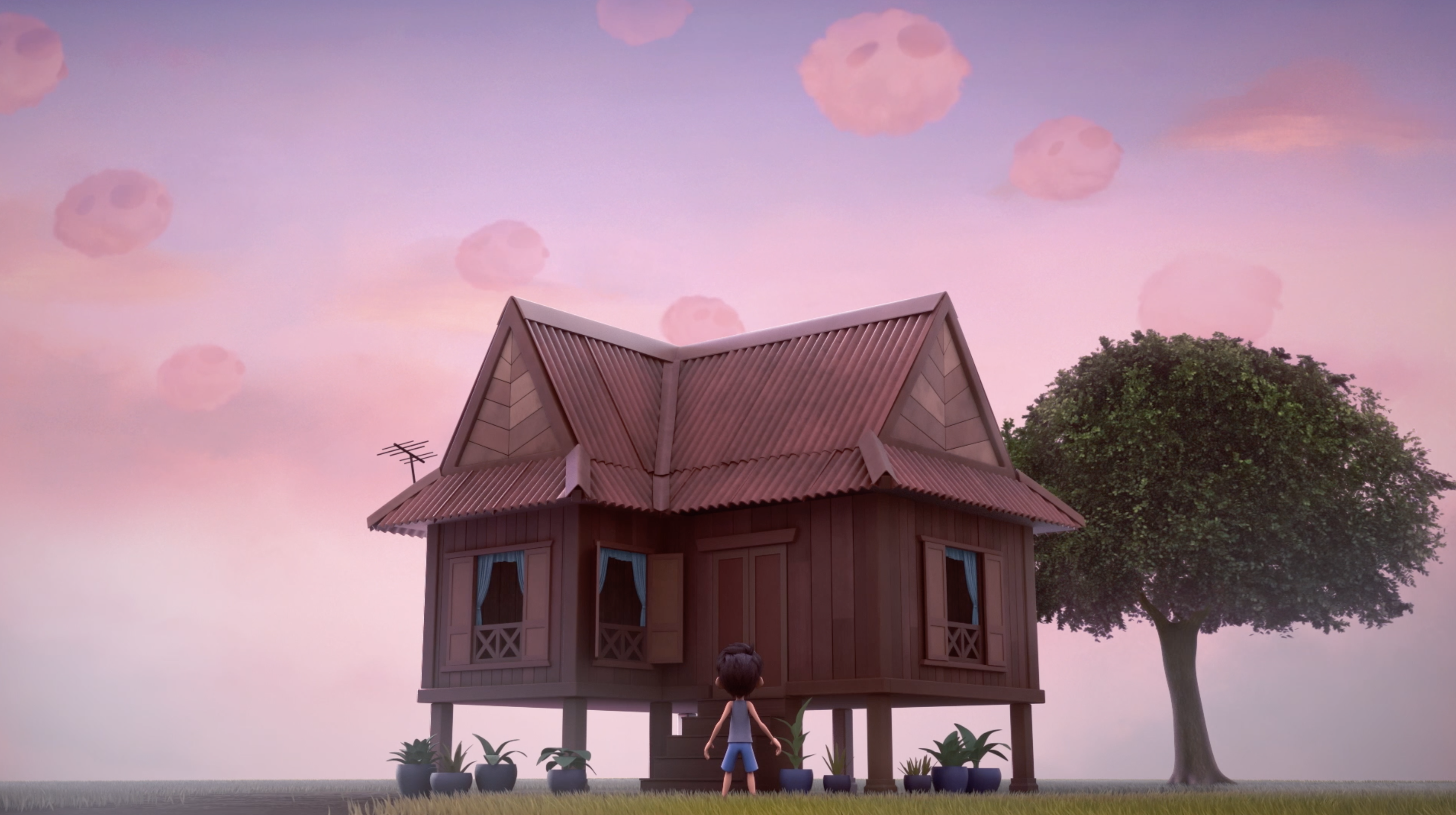 2022, 30 mins X 6 episodes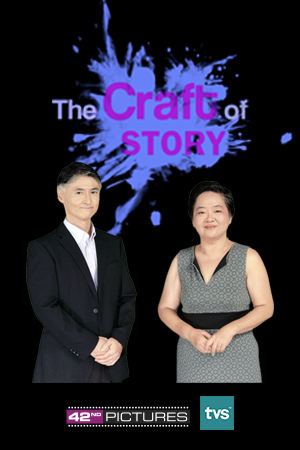 Infotainment /Educational
We will introduce the viewers to the amazing world of STORYTELLING, which is a vital communication skill everybody can learn and improve on. Making and creating a good story is like a Sarawak weavings, using some story plots that are woven together as colourful strings to create a good story. The techniques and philosophy behind the art of craft storytelling will be explored. This mini series is not only for writers or creators, but also for anyone who is interested in telling a good story.